The Courses That I'm Teaching
GCE 'A' Level H1 Economics and H2 Economics
Various Modalities – (i) Group Tuition, (ii) Individual Tuition*, (iii) Online Tuition – are available.
*Additional transportation fees may apply for on-site individual tuition.
JC1, H1 – Sat (2.00pm-3.30pm) – $120 per class
JC2, H1 – Sat (3.45pm – 5.15pm) – $120 per class
JC1, H2 – Sun (2.00pm – 3.30pm) – $120 per class
JC2, H2 – Sun (3.45pm – 5.15pm) – $120 per class.
Fees are received prior to the start of each month. Prepayment discounts are available for quarterly or annual payments.
In addition to the regular tuition fees, there is an $80 one-time fee per year for materials. If a student withdraws from the lesson before the year is over, this fee is non-refundable.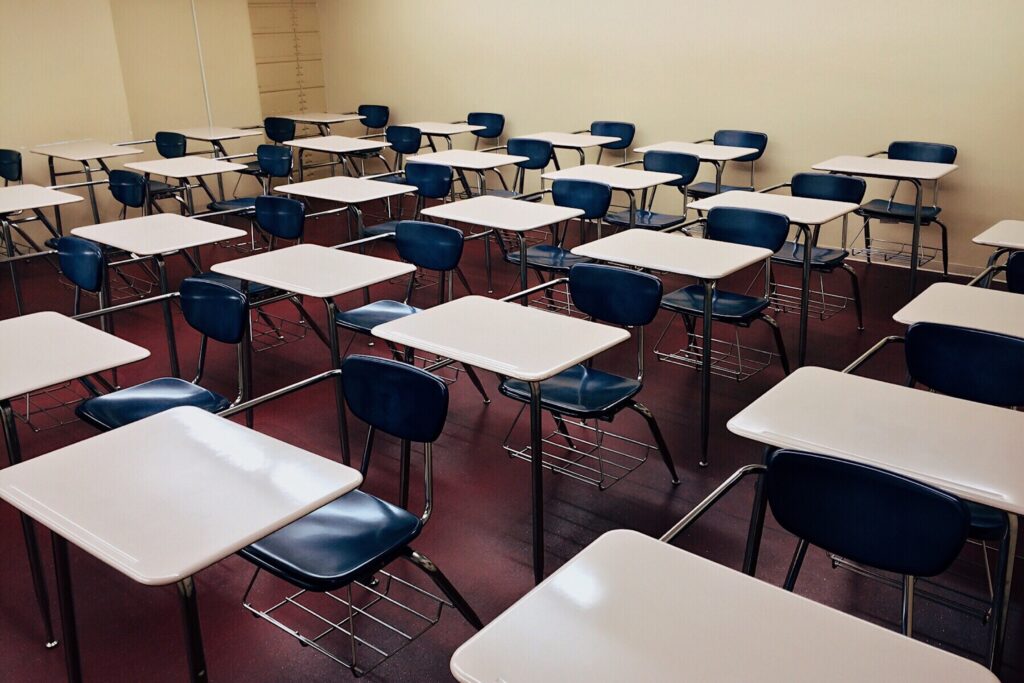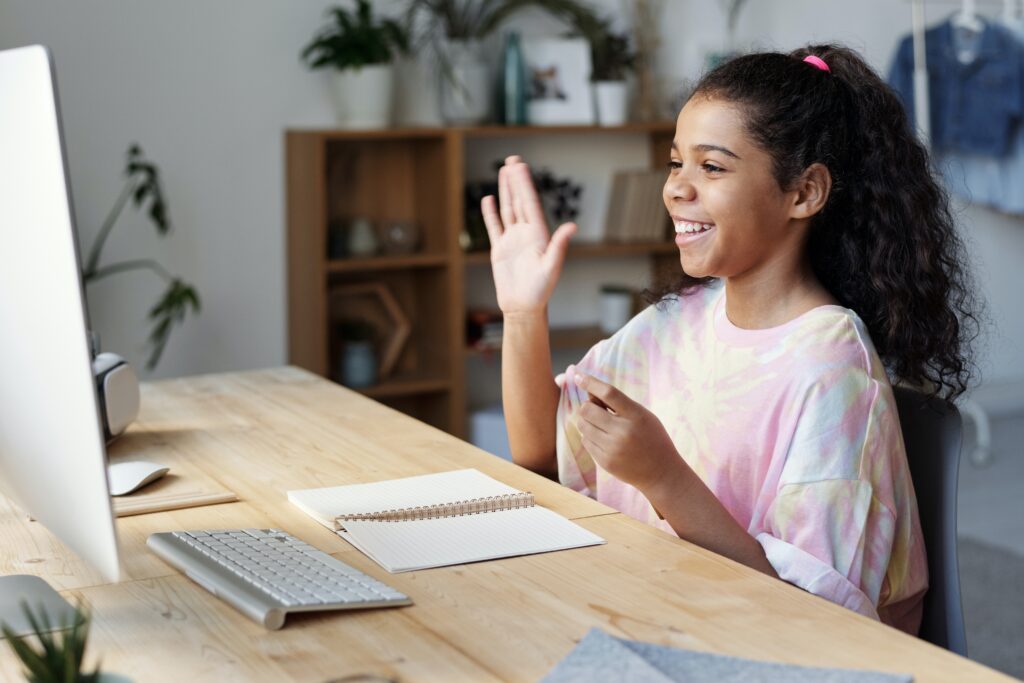 AP / IB Economics
I can customise economics tuition and cater to different syllabuses, at a fee of $100 per hr (excluding transportation costs for individual tuition). The number of hours needed will depend on the needs of the learners.
Supplementary data science / data analytics workshops are offered during vacation periods to broaden and strengthen learners' skillsets. These add-on lessons can help to reinforce learners' analytical and critical thinking skills that are key requisites of students studying Economics. More importantly, following the accelerating pace of digitalization and automation, having competencies in data science and data analytics will also help them to prepare for the demands of tomorrow.
More details on these courses will be published in due course. For ah hoc workshops, please click here.